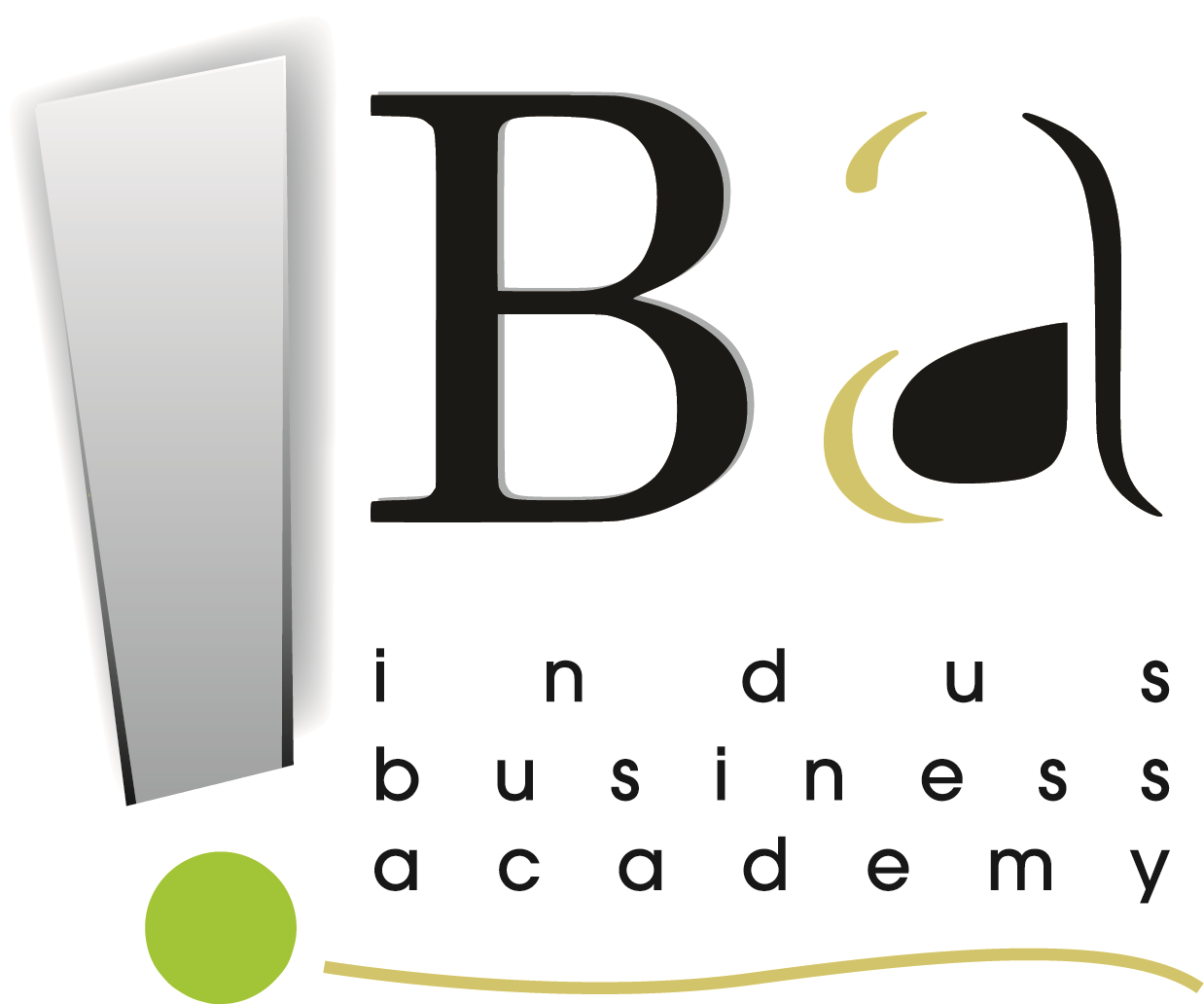 ABOUT US
Indus Business Academy (IBA), Bengaluru is one of the top MBA colleges in Bengaluru, one of the top 1% colleges in India and one among the only 27 out of more than 5000 colleges in India to receive an International Accreditation by IACBE. World Consulting & Research corporation (WCRC) has certified IBA (process evaluated by KPMG) as one of Asia's fastest growing Institutes. Media publications like Competition Success Review (CSR), Business India, Dainik Bhaskar among others have consistently ranked IBA amongst the top B-Schools in Bengaluru and India. IBA has created a niche for itself in the sea of management institutes through the culture it imbibes in its students. Indus Business Academy in Bengaluru is marching on the path to glory.

ARCHISH
Archish means "The Beam of Light". The beam of light reflects the focus of attention on new corporate awakening influenced by new management thought, new social discourse, concerns and issues related to current corporate functioning, performing and importance towards social and environmental responsibility. As an avatar of this brilliance, Archish provides students the platform to perform at the best of their abilities, to explore the new domains of creativity and logical reasoning and most of all, the unique and joyous experience of learning and fun with a perfect blend of Academics, Cultural and Business Gaming events.

Exodus to space can also be interpreted as the approach for sustainable development in the world. Scientists are finding new life forms, water in Mars and other planets where life can be sustained so that they can help human kind to get out of extinction.  They are not stopping at sun or 1 galaxy they are constantly evolving with the technology to find out new possibilities for human life sustainability. Similarly, we are managers not only have a responsibility towards the company we are working for, we also have a responsibility towards the society.
The recent developments in the Space technology is quite evident by the fact that recently the feat that ISRO achieved is something worth mentioning. There have been numerous successes throughout the globe in Space Exploration. So, the topic has been chosen to acknowledge the achievements of human kind in Space exploration along with it to get inspired and project a similar atmosphere of Inspiration through Archish.
With the world going crazy for battle royale, we decided to turn the grounds of Archish 2K19 into battle royale too. The ultimate battle to be the best. Welcome to Manager Unknown's Battlegrounds (MUBG): Space Edition.
Dive into the sprawling campus of Indus Business Academy, Bangalore where you fight to be the best in your area of interest. This is a fight between managers on intellectual level showcasing their talents to stay at the top of their game. Like Pochinki, Bootcamp or Paradise Resort? We have it right here in our campus which will test the strategic thinking and tactical gameplay. At the end of the events, you can have your very own 'Winner Winner Chicken Dinner!!' moment.
Do you have what it takes to score the top position in this battle? Come, let's find out!!
This is MUBG: Space Edition!!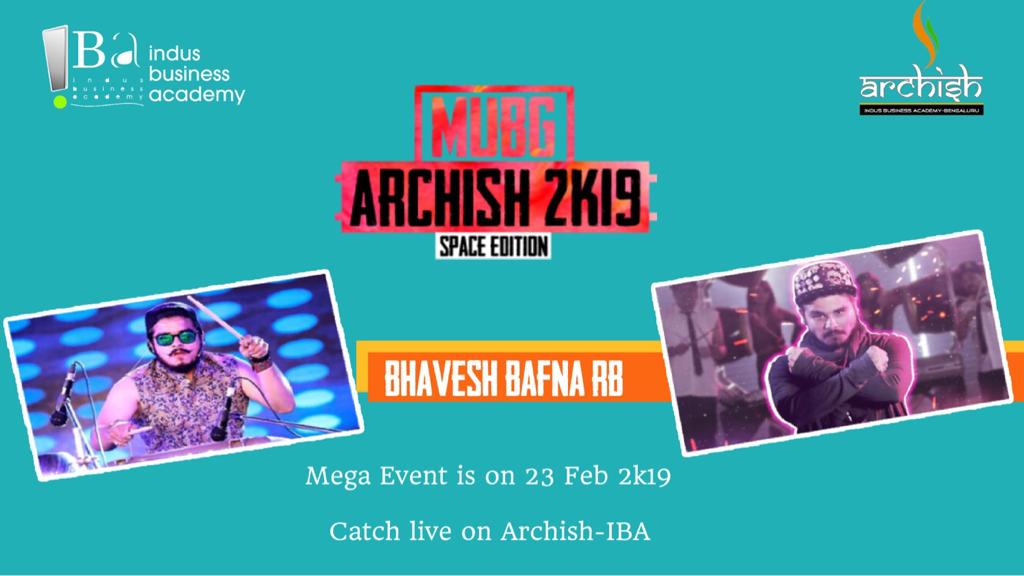 A Simple Popup!
OUR GALLERY