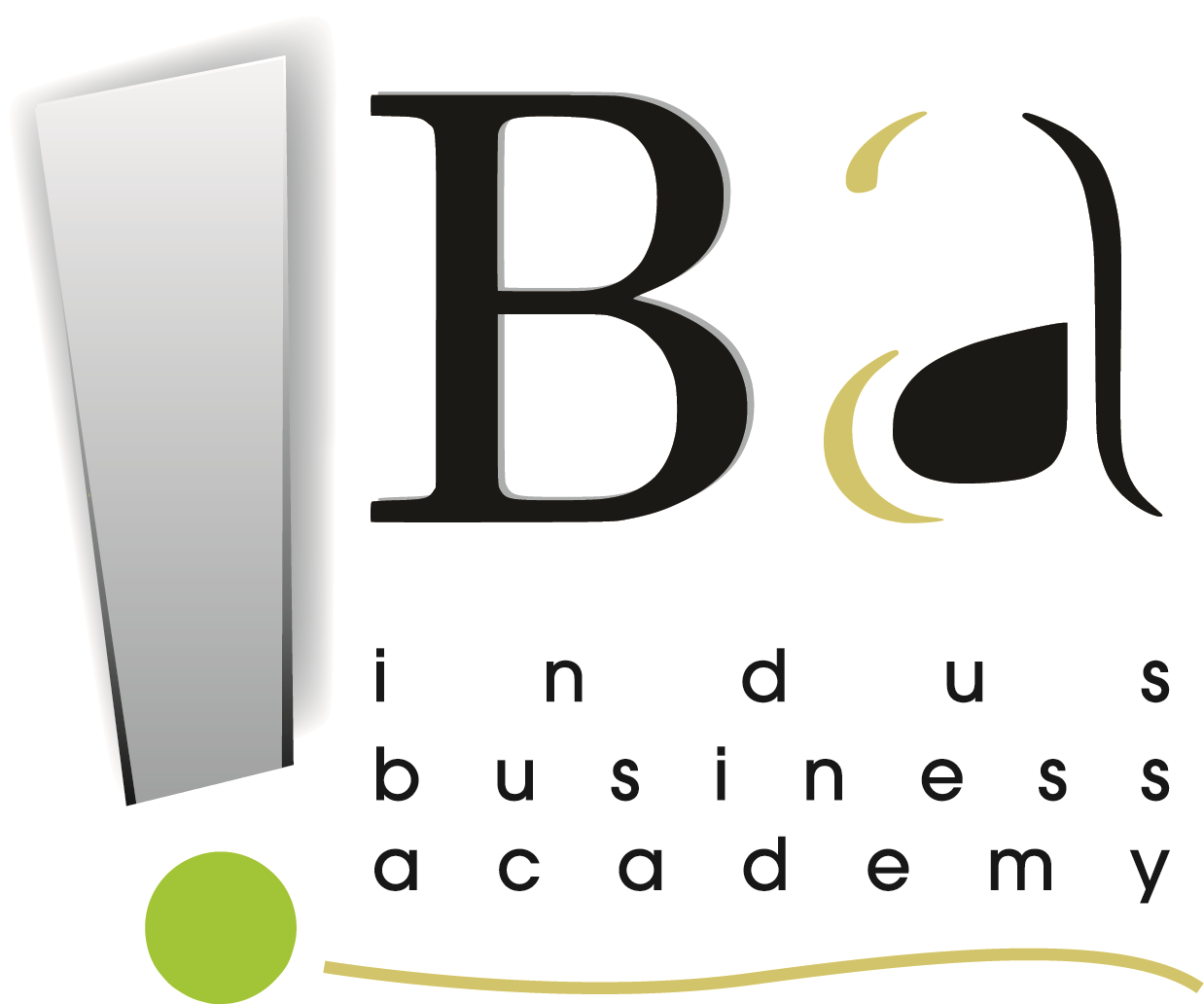 ABOUT US
Indus Business Academy (IBA), Bengaluru is one of the top MBA colleges in Bengaluru, one of the top 1% colleges in India and one among the only 27 out of more than 5000 colleges in India to receive an International Accreditation by IACBE. World Consulting & Research corporation (WCRC) has certified IBA (process evaluated by KPMG) as one of Asia's fastest growing Institutes. Media publications like Competition Success Review (CSR), Business India, Dainik Bhaskar among others have consistently ranked IBA amongst the top B-Schools in Bengaluru and India. IBA has created a niche for itself in the sea of management institutes through the culture it imbibes in its students. Indus Business Academy in Bengaluru is marching on the path to glory.

ARCHISH
Archish means "The Beam of Light". The beam of light reflects the focus of attention on new corporate awakening influenced by new management thought, new social discourse, concerns and issues related to current corporate functioning, performing and importance towards social and environmental responsibility. As an avatar of this brilliance, Archish provides students the platform to perform at the best of their abilities, to explore the new domains of creativity and logical reasoning and most of all, the unique and joyous experience of learning and fun with a perfect blend of Academics, Cultural and Business Gaming events.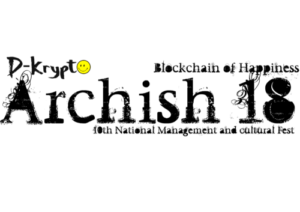 ARCHISH 2K18
Archish comes up with unique themes every year and keeping that tradition alive the theme for this year is D-Krypt which is a blend of three themes into one. The 'D' stands for disruption in regards to the current changing trends of the different industries, 'Krypt' stands for cryptocurrency which now provides an outlet for personal wealth that is beyond restriction and confiscation and the '' emoji represents 'Lykke' which means happiness in the Danish culture.
Keeping this theme in mind Archish 2k18 will be celebrating its 10th year by building an artificial city within IBA which will be a replica of the city of Denmark and its culture.
TAKE A LOOK AT OUR VERTICALS
NAME: RAGHAV GROVER


 +91 84449 88798
NAME: KARAN GANDHI


 +91 78690 97947
NAME: NEALKHANT V


 +91 86183 19575
NAME: SHREYA MAJUMDER


 +91 98361 21729