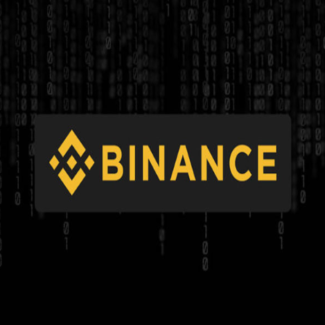 BINANCE (FINANCE)
Private Group
active 9 months, 3 weeks ago
Finance vertical has been one of the most important part of Archish for last 10 years. The status-quo of the economy and the dynamic role of finance connected with it causes the emergence of the new stable financial era.
The volatility and disruption that an economy faces has always led to better financial opportunities. With changing trends in the field of finance there is a need to understand finance in a different way. We at IBA Archish are coming up with a new vision from Finance point of view.
Get ready to witness the 10th edition of Archish 2018, where you will experience something different. Come and explore yourself in a vertical called BINANCE- a crypto currency exchange.