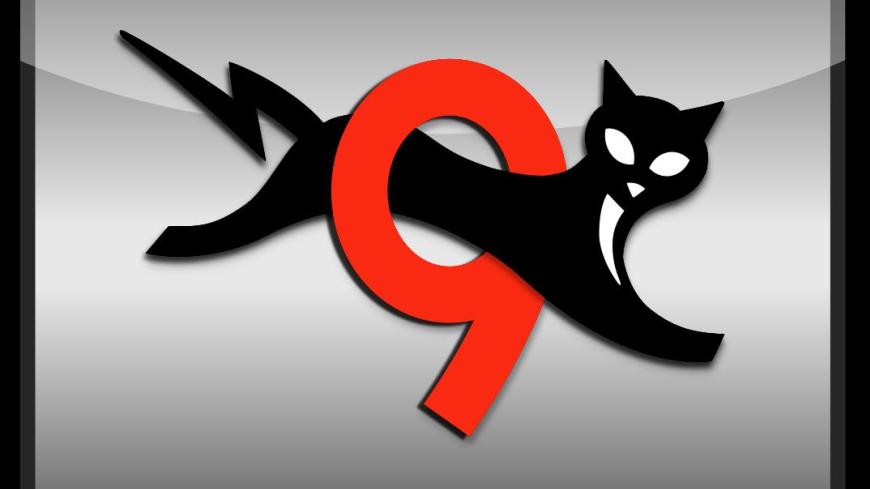 Is the power discharged in Eveready Industries? Well, last few years' financials say so. A hundred years' expertise in the portable battery business isn't just enough for it to carry on for another decade; but changing with the changing digital requirements of customers is.
Eveready's growth rate has almost come to stagnation, while FMCG companies have grown by 15-20% (by revenue) in last 4-5 years. It is understandable when the total battery market itself is growing by 4% CAGR and the competition to eat the pie is huge.
Year

 

2007-08

2008-09

2009-10

2010-11

2011-12

2012-13

PAT (in Cr)

 

(18.9)

19.4

127*

(13.95)

(79.8)**

5.08
(Source: www.evereadyindustries.com)
*income from the sale of properties is the cause for abnormal profit.
**company had to write of French company, Uniross for Rs 70 Cr. That is reflected in the abnormal loss figures.
Though the company is consistently hitting Rs 900 crores sales turnover from the last 5 odd years, that was not enough to bail them out from the difficulties. The table given above indicates the inconsistency in PAT figures, clearly depicting the company's inability to overcome difficulties. High cost pressure coupled with the debt-ridden balance sheet (Rs 250 Cr) are multiplying their plight. "We want to be a debt free company by another two years", said Mr. Deepak Khaitan, Vice Chairman and MD. But, still they have not come out of that.
Given the fact that their Carbon Zinc sales accounts for 63% of the total sales and that is declining due to the advancement in digital field (Rechargeable batteries), they need to find an alternative. They have already diversified in to CFL lighting category and Tea business which have a huge growth potential. The company has launched Portable chargers for Smartphones, which has shown a positive sign in the market. The company has to try shift its weight from Carbon Zinc battery category to other categories such as CFL and rechargeable.
The Challenge Ahead
The brand is still recalled by the name "Kala Billi" in Northern part of India and is one of the top of the mind brands by its category across India. The company has 4000 strong distribution network in India and about 1000 Van servicing retailers, covering up to villages having population of 5000. The retail coverage is about 3.3 million outlets out of 7.3 million FMCG outlets, which is phenomenal. But, the challenge would be to make the existing channel partners ready for this transition. If the company wants to penetrate smart phone portable chargers or any other electronic products, the existing distributors are not competitive enough. The company has to work out on maximizing their profitability, considering high attrition of distributors which has been really a problem off late. This would be a daunting task ahead of the management, if they have to put the cost of operation under check. "We will have to be debt free to make any future projects financially feasible," says, Mr. Amritanshu Khaitan, the Promoter Director. "We are working towards to register Rs 1500 crores turnover consistently from next 3-4 years," he adds. More and more business diversification is required to clock that.
They need to continuously innovate to be in the fray. They have to figure out that the old school of thought will no longer work. The company's third generation is shaping up to take the baton forward. They need to cater to the changing market requirements right in time. They have an adequate distribution infrastructure to realize their plans. The requirement is an innovative approach and creating an early mover opportunities. Is the third generation management equipped to recharge the business? Well, only time will tell.
References
–          Business Standard, Jan 2013
About the Author
Prof. Nagendra G. Hegde is an assistant professor at IBA. He has done MBA (Marketing) from one of the well-known Business Schools, Siddaganga Institute of Management Studies, Tumkur. Having accomplished that in 2001. He has worked in various capacities in companies that have operations in FMCG and Telecom arena. His roles and responsibilities have been Sales and Operations Centric, particularly the business development through Channel network. The work experience across the FMCG and telecom sectors have exposed him to various business functions such as; Product Design and Development, Strategic Planning(Operations), Sales, Promotion, Logistics Management, etc. He have been into Senior Roles in Management since from last 4 years.