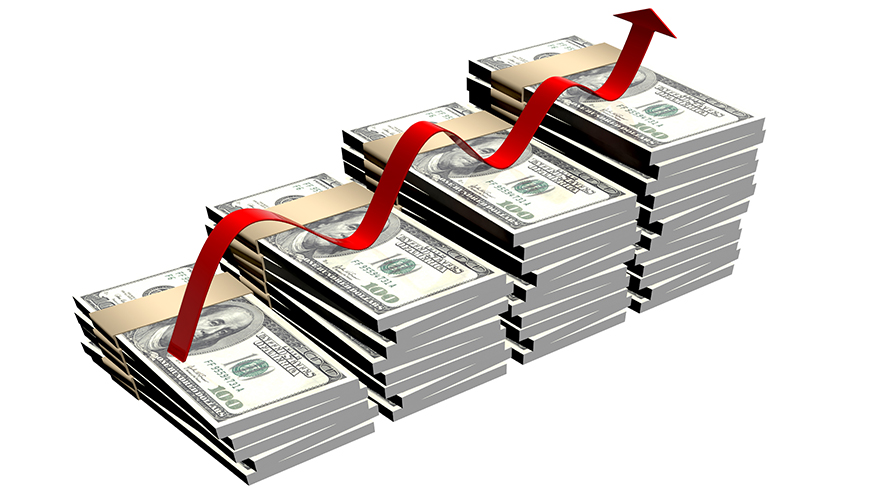 Finance Leadership is Important
Finance underpins everything which is done on day to day basis, so it is of paramount importance to find and nurture future financial leaders now, who have the potential and determination to make a real time difference with necessary skill sets such as the ability to be analytical, adaptable and resilient.
No one expects the top finance job to be easy; hence, these leaders are developed through proper training and also getting involved in real time projects which provide insight into the future of the business and changing business.
Nevertheless, as organizations look ahead to an uncertain future, the responsibilities of the finance leader will only change and increase.  Finance forte has such a profile which is arguably the best of breadth and most influential role in the organization -making others envy of the same-, more so during uncertainty and turbulence.  In the light of this role stretch, one has to catch them young and retain   with perpetual training and development.
Traits in a Financial Leader
Organizations and corporates expect the following traits in potential financial leader:
Inspire and lead a team
Craft and express a successful Strategy
Effective communication and credible presentation
Fly at the right altitude, not too low or high.
The stakes for these leaders of tomorrow is quiet high, it is no secret.  They have to grapple with daunting challenges.  They typically face an enormous, complex and constantly shifting and changing responsibilities mandated by various statutes and pressure cooker environment with no signs of easing.  Hence, there is no single perfect leadership approach or style.  But successful leaders have one common thread i.e., their approach is genuine, sounds simple, yes it is simple provided one has a robust level of awareness and self-awareness..
About The Author
Prof. S. Ramesh is a professor at IBA and has over 30 years of rich experience in industry and academics. His goal is to transit his enthusiasm, creativity and experience into a position where he continues to provide strategic leadership in areas of strategy, finance and commercial functions of management. He is currently engaged in study of investor's perception analysis of securities and related instruments. He has published few articles in venture capital and angel financing. He has published few books in finance and accounting. He was Executive Director -Cochin Stock Exchange Ltd. His other industrial stint was in BPL, 3M, Zenith Computers, ILI Technologies and KAPL in different capacities. His academic exposure was in BMS College of Engineering as Professor, MBA studies and Principal, M.S.Ramaiah College – Bangalore.