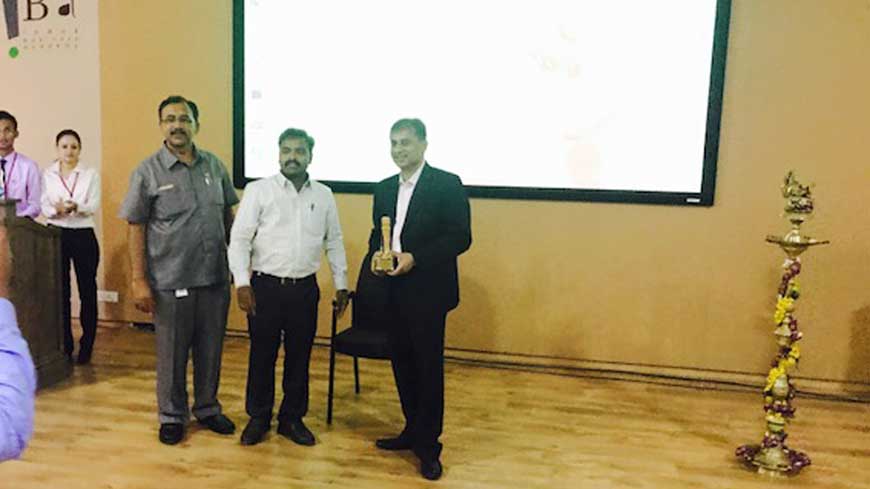 Date – 15th July, 2017
"If we continue doing the same thing, then guess what! We will be getting the same results."
IBA had a prestigious afternoon on 15th July, 2017 with its honourable guest, Mr. Binod Kumar Panda who holds a wide experience in handling enterprise networking compute and storage business across India. Besides he is operating as an Executive Director in PolyEco Smartfilm Pvt. Ltd., COO – Market Entry Strategy in Proficio Business Solutions Pvt. Ltd. and Director of Rivandale Software Solution Pvt. Ltd.
The students of IBA were very much privileged to get the golden opportunity of interacting in the motivational session with Mr. Binod, which encompassed real life experiences, harsh realities of business, and the impulse to never lose hope. Mr. Binod also shared his success path from which he had started and still on which he is continuing for something better. The motivational books, "Rich Dad, Poor Dad" & "The Monk Who Sold His Ferrari" shall be a great step towards success for us he said.
He also asked us to keep up the growth of connections with people in corporates and gain knowledge as well as exchange experiences.
Entrepreneurship is not easy he said, but taking a taste of it will let us experience the world in a practical way.