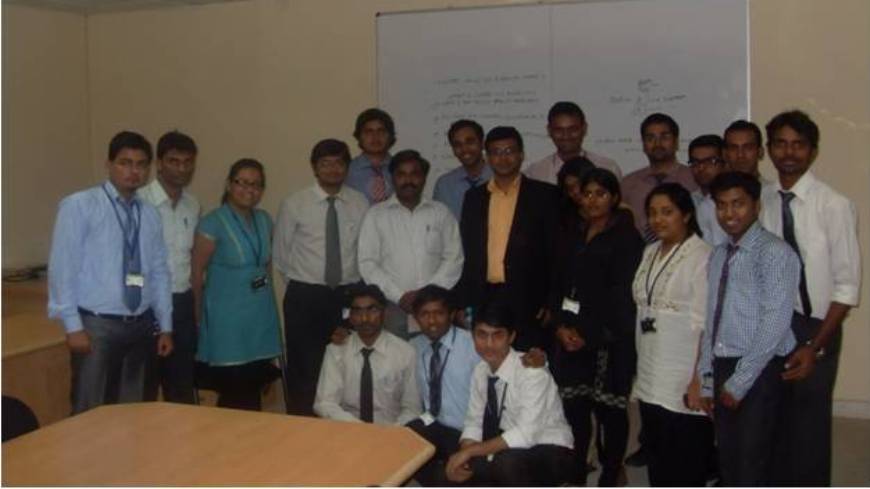 On 10th Dec. 2013 Mr. Anshuman Mishra, VP (Energy and utilities) of Genpact had an interactive session on Business Intelligence with the students of IBA.
He gave an insight into how ERP, "Technology" as he calls it came into existence, how data can be played around with the help of various analytics tools, "Smart Decision Services", as he called it. He spoke about being assertive and bold to survive the corporate environment. He also emphasized on motivation and how important it is to motivate and feel motivated in life. He highlighted the importance of the role of the company in building a career.
In terms of career, he spoke about how important it is to stick to an area, "Domain or Vertical" as he called it and also how to create a brand for ourselves by showcasing our strengths.
It was a fascinating experience for the students to see someone like Mr. Anshuman come to their level of understanding for resolving their queries during the session.