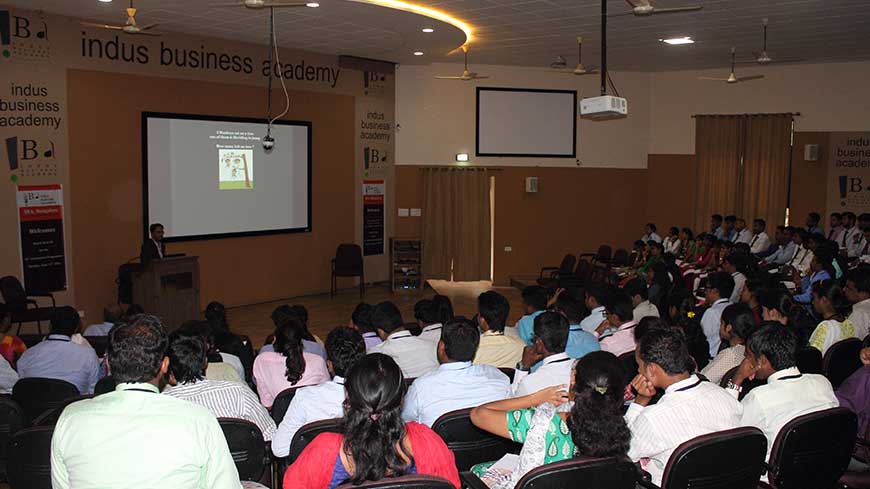 Date: 18th June 2016
The students of IBA got the opportunity of interacting with Mr. Krishna Singh, Business Segment Manager – Kuehne Nagel who came down and took a session titled "Career Advice for future Managers".
Mr. Krishna discussed the session around few important tips to students for future career:
Don't just plan, take action too
Always believe in your capabilities
Surviving on your own is difficult, have friends, keep networking
Do not give up, keep fighting
Keep learning, always keep growing
Set a goal, work hard to achieve it and don't lose focus until you accomplish it
Towards the end there was a Q & A session, where in students asked their doubts regarding specialization choices, job profile specifications, logistics & supply chain, etc. In the end the session was truly inspirational and motivational for the students as they described it themselves.