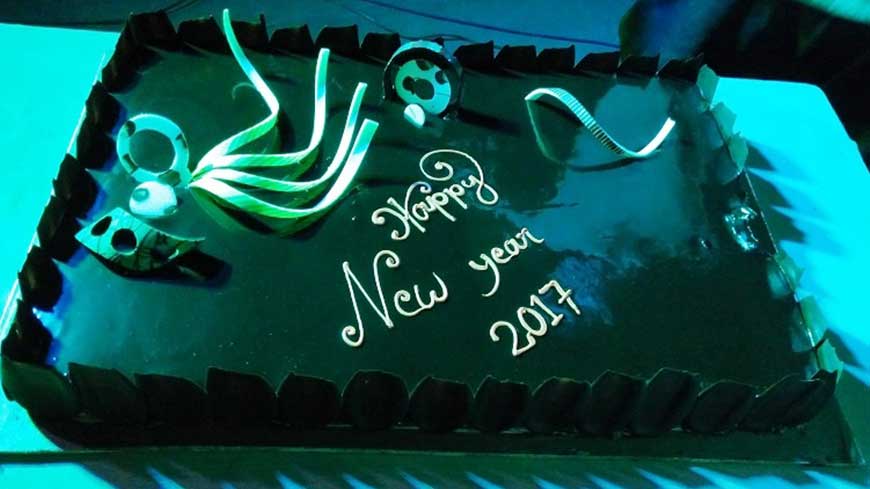 New Year Celebration
As New Year's Eve is the last celebration of the year, everyone was very excited and prepared for the celebrations on 31st December night. Like every year 31st night was celebrated in Indus Business Academy, Bangalore with great fervor and joy.
This time it was a DJ Night, a big bash where everybody enjoyed. The theme for the party was "Masks" this time. Everyone was well dressed in the party theme and having fun, dancing, taking selfies, hooting, etc.
After 12 midnight, the arrangement of bonfire was also there. Everyone welcomed the New Year by cake cutting and eating snacks around the bonfire, sharing experiences.
The program went very peacefully and everyone enjoyed giving loads of sweet memories to start the New Year afresh.