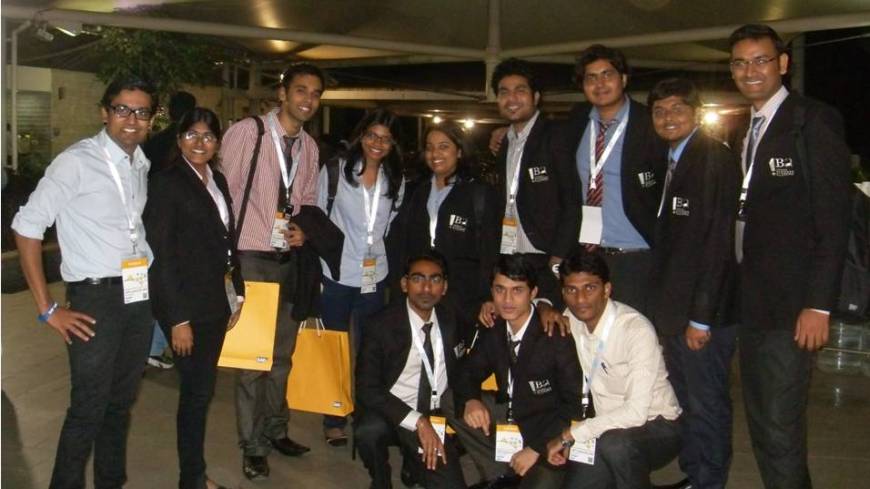 On 9th Dec. 2013 students of IBA attended the "SAP Lumira One day Workshop".
It was an enthralling experience for the students as was evident from their excitement even after the end of the day.
The students in the workshop at the SAP Labs were introduced to a new tool SAP-Lumira. Technically it is a Data visualization tool and people were trained for working on it in the workshop. After training they were asked to make various kinds of visualizations and a total of 40 teams participated for presenting their visualizations at the end. Out of the 40 teams 10 teams were recognized for their presentation. One of these teams comprised of IBA students – Sunil Kr. Choudhary, Ajit Kumar and Gourab Biswas.