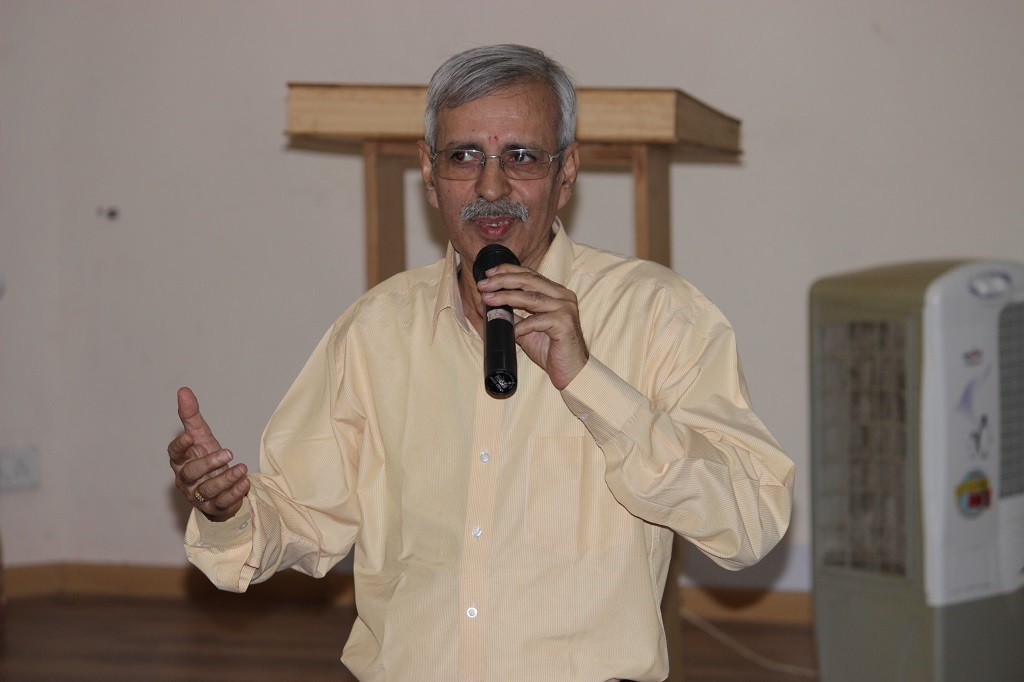 Indus Business Academy, Bangalore
In association with
Women's Institute of Management Entrepreneurship
And
Soft Skills Training Services
Training Program for Women Executives
On
"PERSONAL EFFECTIVENESS AT WORK PLACE"
Date: Friday 21st March 2014 (10:00-1700 hrs) Regn: 0930 hrs.
Venue: Hotel Ramada, Shivajinagar, Bangalore 560001.
Success in Today's World:
In an uncertain and rapidly changing environment what can women executives do? Quite a lot really.  Success in today's organizational environment demands personal and social competence – how, as women, we manage ourselves and how we manage relationships. Team work, collaboration, cooperation and time management play a vital role in making women executives excel in whatever areas of activities they are in.  In addition, developing interpersonal skills would contribute for personal effectiveness.  It also enhances your ability to tackle workplace challenges by a thorough understanding of your personal skills in steering the activities of your department/division.  Above all it underlines your role as an effective individual and your contribution to the organization.
Important points covered during the Training Program:
Clarifying your own objectives, in the context of your role and organization
How to build personal style and confidence for impact and influence
How to manage yourself and your time
The effective team – learning through the game
How to manage relationships with peers, staff and superiors
How to cope with stress, anxiety and pressure
While all these skills are inherent in many people, the learning objective of the program was to add professionalism to the existing talents.
The program saw participation from over 30 women executives from various functional areas all of whom were keen to enhance personal skills for improving their work efficiency and also to impart or imbibe these techniques to their work environment.
Resource Persons:
Dr Ramani, PhD in Stress & Mind Management (Karolinska Institute, Sweden) and PhD in Biochemistry is an entrepreneur, trainer, academician, speaker and a tech writer. With more two decades of years of experience in training, management, and entrepreneurship, she creates a dynamic spark of audience participation wherever she speaks .Dr Ramani has made presentations on topics such as: communication skills, creativity, interpersonal skills, stress diagnosis, technical writing. She is at present writing for the Airbus industry. In the process she has worked in and/or consulted for the credit union, education, financial, government, health care, manufacturing, and IT industries.
Dr.Subhash Sharma, PhD (University of Southern California) and Post Graduate in Management (IIM Ahmedabad) is the founder Director, Indian Institute of Plantation Management.  Dr.Sharma is a creative person known for his original and creative ideas, models and concepts.  He is the author of three thought provoking books on management and has contributed significantly in developing modern concepts of "Indian Management". He has conducted a number of management training programs and is a recipient of excellence and achievement awards. He is currently Director, Indus Business Academy, (earlier known as Indian Business Academy).