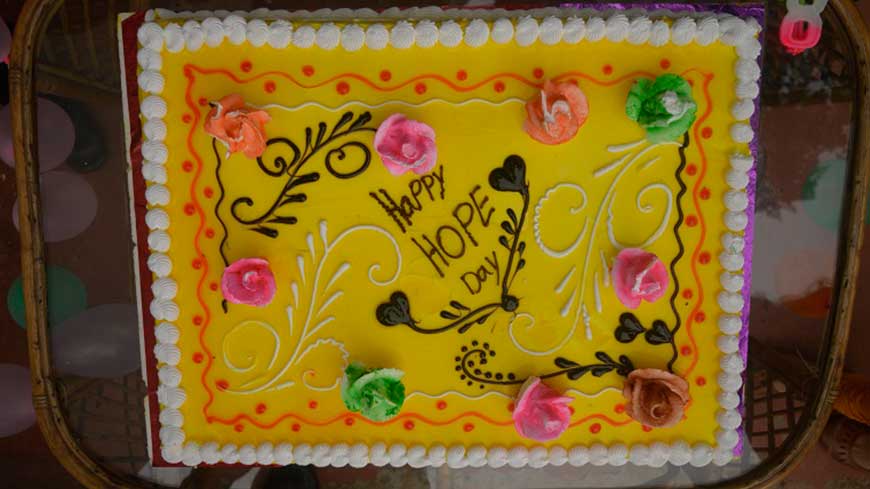 HOPE DAY 2018
Date: 20th August 2018
Since 2001 Indus Business Academy has stood at the forefront of imparting quality management education. Over the past 18 years, the college has provided thousands of students with an opportunity to pursue their dreams of attaining excellence in life and making a difference in the way they think, learn, teach, practice and live all over the world.
Every year IBA's foundation day is celebrated as Hope Day on the 20th of August full of spirit, vigour and enthusiasm. It's a matter of pride that IBA has completed 18 years of glorious journey in the domain of imparting management education. Director, Dr. Subhash Sharma coined the foundation day as HOPE day where it stands for Higher Order Purpose of Existence in addition to the regular meaning it denotes.
This year too the Hope day was celebrated with great enthusiasm by everyone including Director, Dr. Subhash Sharma, Founder & CEO, Mr. Manish Jain, as well as all the members of Faculty & Staff and students. The program began with hoisting of the IBA flag by Dr. Sharma after which he addressed the gathering at Amphitheatre followed by the cake cutting ceremony.