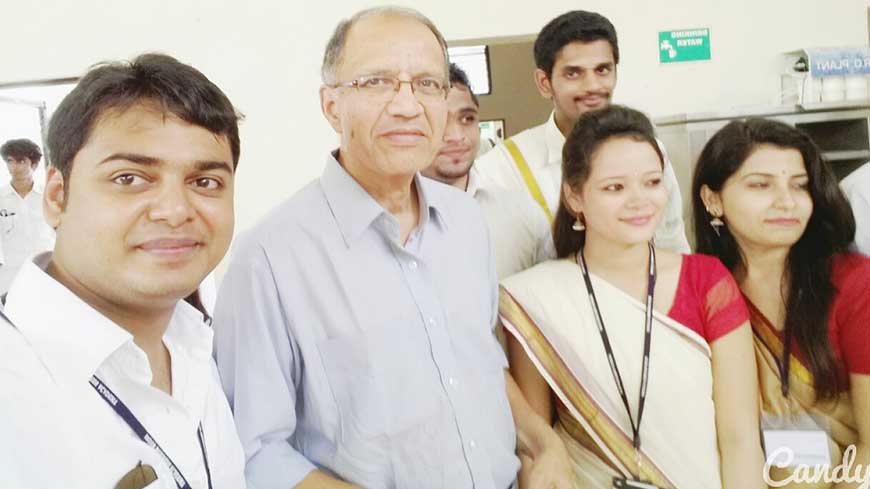 Onam
Date: 28th August 2015
Onam is the biggest and the most important festival of the state of Kerala. It is the festival of harvest and is celebrated across with joy and enthusiasm by people from all communities alike.
This year Onam was celebrated in IBA by all the students and faculty members. This time around the students attempted to recreate the typical, traditional Keralite ambience. The arrangements began two days prior to Onam. Flowers were arranged early morning the day before Onam for Pookalam (flower rangoli) which was given shape by the students on various spots of public gathering. On the day of Onam students together managed to cook all the dishes of Onam Sadya and served it to their friends as well as the faculty & staff members for lunch.
Later on in the day; in accordance to games played in Kerala on the occasion, students along with Faculty & Staff members participated in games like Cricket, Tug of war & Volley ball. As the sun came down to mark the end of the day; Onam celebrations came to an end as well with its spirit of joy and happiness.