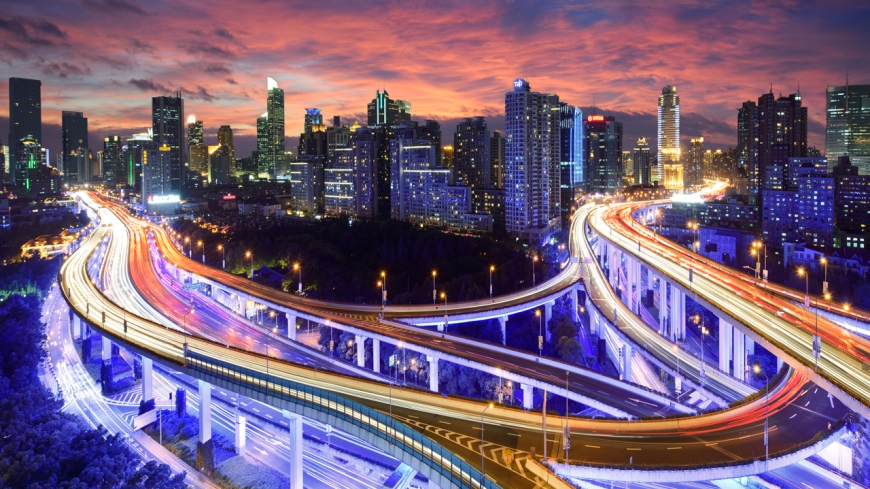 The Union Budget 2014 has announced a whopping sum of Rs.7060 crore for the development of 100 Smart Cities. This is to counter the pace of migration from rural areas to the cities. By the year 2050, the urban population the world over is projected at 6.4 billion. India will lead the urban population surge by the year 2050. As per report of the technical group on population projections constituted by the National Commission on Population (May 2006), urbanization in India would be 38.8% by the year 2026.  According to a survey by UN State of the World Population report in 2007, by 2030, 40.76% of country's population is expected to reside in urban areas
A smart city is a settled  urban area that creates sustainable  and cost effective living offering high quality of life , surpassing in multiple key areas ; economy, mobility, environment, people, living, and government. Excelling in these key areas can be done so through strong human capital, social capital, and/or ICT infrastructure. By being a breeding ground for innovation, a smart city should create   intelligent systems that can help improve its built environment, monitor energy usage, provide personalised health and human service, ensure full range public safety and security with integrated transport systems while conserving and treating water.
A Smart city is an efficient solution based on six key dimensions. It is an integration of smart people, smart economy, smart environment, smart government, smart living and smart mobility. Utilization of a networked infrastructure is the central theme to managing a Smart City.
Thus, a dream of an orderly city with limited congestion, full power, public security, an educated and responsible urban citizen populace — might soon become a reality.
References
http://www.deccanchronicle.com/140808/commentary
http://dc.asianage.com/columnists/smart-cities-smart-india-322
http://www.worldcat.org/title/population-projections-for-india-and-states-1996-2016-report
Header Image Credit
http://a.fastcompany.net/multisite_files/coexist/article_feature/1280-smart-city-lean-startup.jpg
About The Author
Prof. Anju Kumar is an architect, and has pursued her MBA with HR as a specialization. She has in total about 16 years of both industry and academic experience. She likes to be acquainted with the latest happenings in her field, reading sources in her areas of interest  and being at the leading edge as often as possible. Research and scholarship, according to her keeps one updated. She has coordinated workshops and presented papers at International conferences.